Poppy Place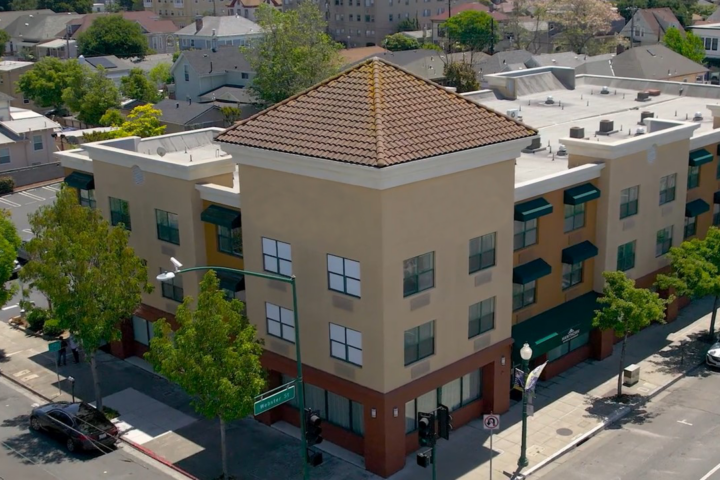 Live in a studio apartment in a perfect location at Poppy Place (1628 Webster Street), in the heart of the City of Alameda, and within a close walk to grocery, retail, local employers and schools. The 370-400 square foot studio apartments feature individual bathrooms plus kitchenette and are suitable for one or two person households. Move-ins will start in January 2024. Monthly rents range from $518 to $1,554 with utilities included in monthly rent.
The Pre-application period for Poppy Place was held from October 2-22, 2023. Over 6,500 pre-applications were received and are being processed. No additional applications are being accepted at this time, except through specialized referrals.
Click here to review Frequently Asked Questions
Poppy Place will serve households earning up to 60% of area median income (rents subject to government regulations). Income limits listed below.
20% Area Median Income (One person household: $20,720 or Two person household $23,680)
60% Area Median Income (One person household: $62,160 or Two person household $71,040)
For further information, send email to poppyplace.info@fpimgt.com