Ombudsman Program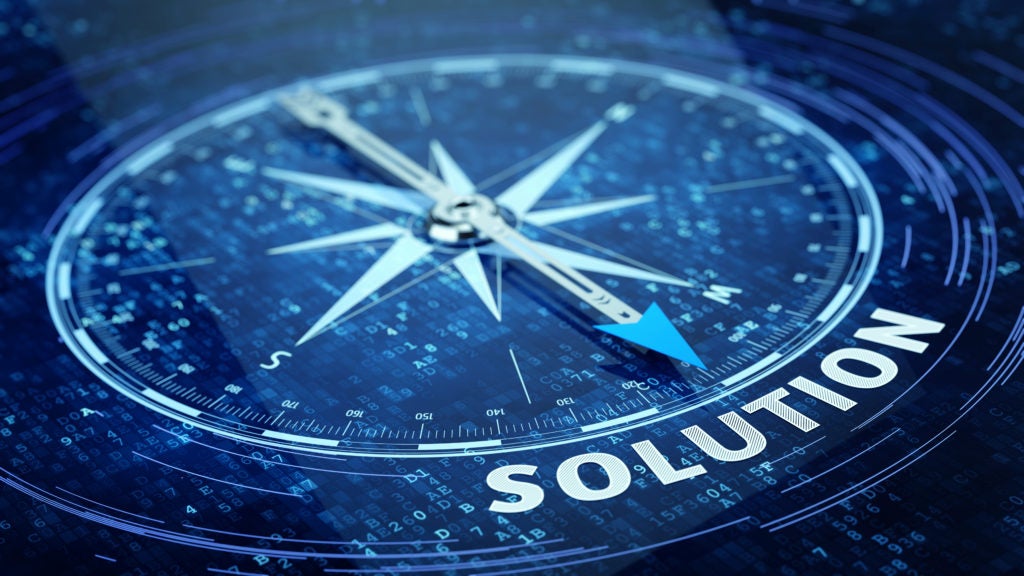 What is the AHA Ombudsman Program?
The Housing Authority of the City of Alameda Ombudsman is a solution-oriented community resource available to all AHA tenants, AHA program participants, AHA landlords, City of Alameda residents, City of Alameda property owners, City of Alameda businesses, and other community organizations.
The Ombudsman is a community liaison and provides an array of services, including:
Resolving tenant complaints or tenant disputes.
Identifying AHA staff members to answer specific questions.
Developing and expanding community partnerships.
Serving as an unbiased AHA representative to help find a resolution.
All AHA tenants, AHA program participants, and AHA landlords are encouraged to first call their designated AHA contact person before contacting the Ombudsman. Also, please direct all routine questions and concerns to the designated AHA contact person.
IMPORTANT: The AHA Ombudsman Program is not the long term care Ombudsman for Alameda County. All complaints or inquiries related to Long Term Care in Alameda County need to be directed to Empowered Aging at (510) 638-6878.
To contact the Ombudsman: