Contact My Housing Specialist
Contact your assigned AHA Housing Specialist using the information below
The Housing Authority of the City of Alameda Housing staff in the Housing Programs department is available to HCV participants from 8:30am to 5pm (Monday thru Thursday). To find the assigned AHA Housing Specialist, please review contact list below:
Use the first letter of the participant's last name to locate the appropriate AHA Housing Specialist.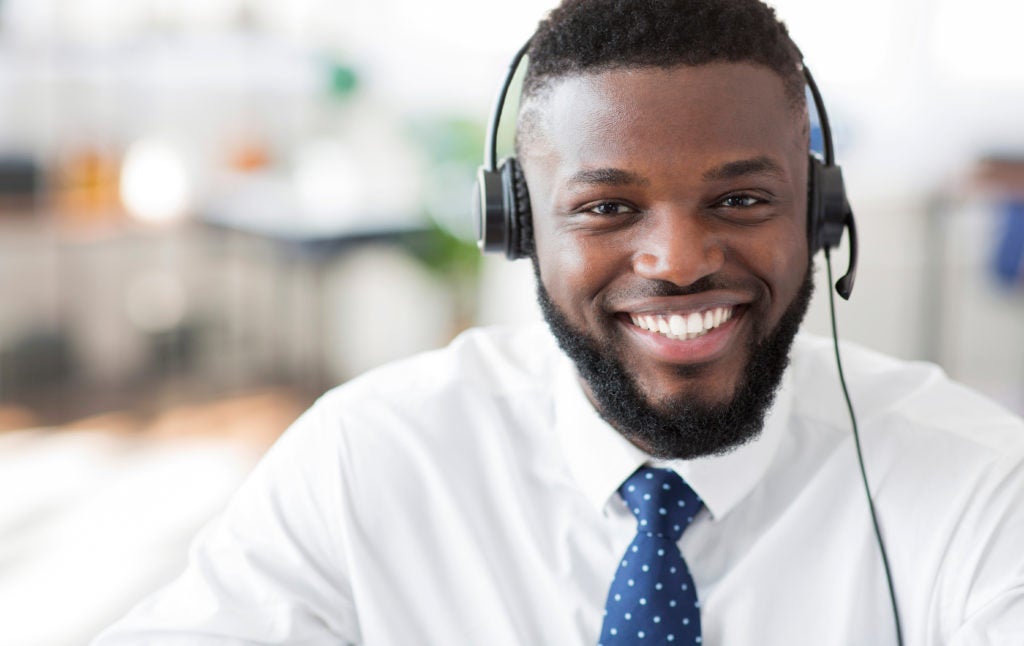 Annual Recertifications and Interim Adjustments
Tenant Last Names Starting: A – HENN
Corliss Glanton
Tenant Last Names Starting: HENO – OT
Jo Ann Harris
Tenant Last Names Starting: OU – Z
Minh Hoang Pham
Portability/Eligibility
Tenant Last Names Starting: A through Z
Dee Dee Adeosun
If repeated attempts to contact an AHA Housing Specialist have been made, a Report to Supervisor form can be completed:
If after that, with still no response after three business days, please call (510) 747-4300 and ask to speak with a supervisor.