Program Participant Information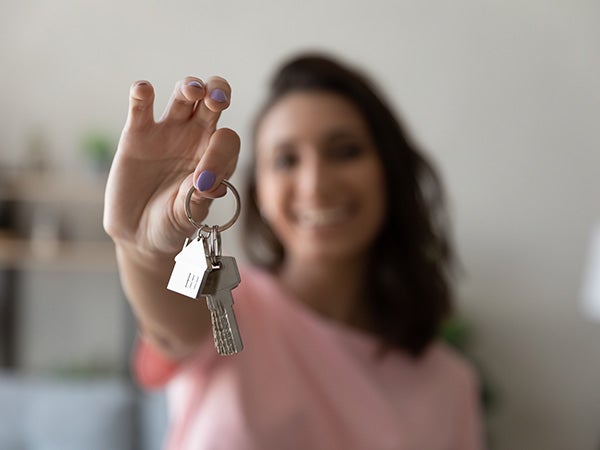 The Housing Authority of the City of Alameda (AHA) administers housing assistance programs, formerly known as "Section 8", which includes Housing Choice Voucher Assistance (HCV) and Project-Based Voucher Assistance (PBV).
The main difference between the two programs is that the Housing Choice Voucher Program (HCV) is tenant-based rental assistance where the assistance moves to units selected by the tenant, while the Project-Based Voucher (PBV) assistance is exclusive to a specific unit at a rental property. Both programs empower low-income families and individuals to live in decent, safe, sanitary, and affordable rental housing.
AHA also operates other affordable assistance programs such as the Single Room Occupancy (SRO), Moderate Rehabilitation (Mod Rehab) program, and the Shelter Plus Care (SPC) program. AHA's Administrative Plan outlines any differences in how these programs are operated versus the larger HCV and PBV programs. Housing Authority of the City of Alameda housing specialists (caseworkers) meet in person by appointment only with current HCV participants.
Please contact the appropriate Housing Specialist via phone or email to schedule an in-person appointment. AHA encourages HCV participants to complete administrative tasks online via the Tenant Portal. Many functions (submitting documents, etc.) can be completed online via the Tenant Portal:
How does AHA ensure Housing Standards and Quality?
Advocating for and providing quality, affordable, and safe housing is part of the mission for the Housing Authority of the City of Alameda. A vital component of ensuring that affordable housing is decent, safe, and sanitary is to ensure that the housing meets quality standards and requires complying with the Housing Quality Standards (HQS) inspection protocol from HUD (U.S. Department of Housing and Urban Development).
Housing Quality Standards establish the minimum quality criteria necessary for the health and safety of AHA program participants. HQS inspections must be completed each time a participant or applicant rents a new unit and at specified intervals for the duration of the lease on the unit. Also, the unit may be inspected if the landlord or tenant submits a request for a special inspection due to a condition in the unit not meeting HQS.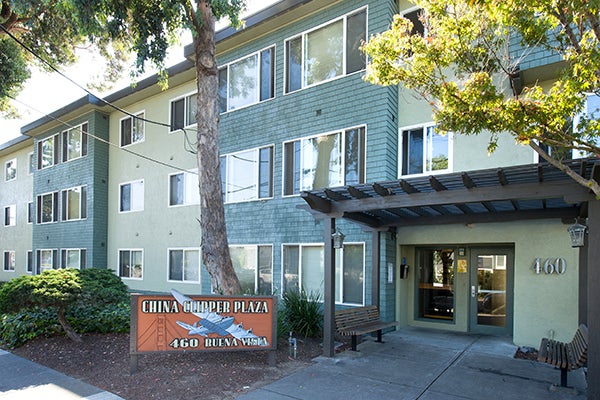 How to request a special inspection?
Special inspections can be requested through the landlord portal:
Before inspection time comes around, take a look at some common questions many people have about HQS visits by reviewing the information below.
To schedule a special inspection, you can also contact the AHA housing specialist assigned by the last name: