AHA Leadership
A Mission Driven Team
The Housing Authority of the City of Alameda(AHA) staff and executive leadership are a mission driven team that everyday works towards providing housing solutions for the City of Alameda's most vulnerable community members.AHA currently assists approximately 4,000 individuals with housing and AHA is actively working to increase the number of affordable homes in the City of Alameda so that even more low-income individuals and families can be served. AHA welcomes this duty with customer service, diligence, and transparency.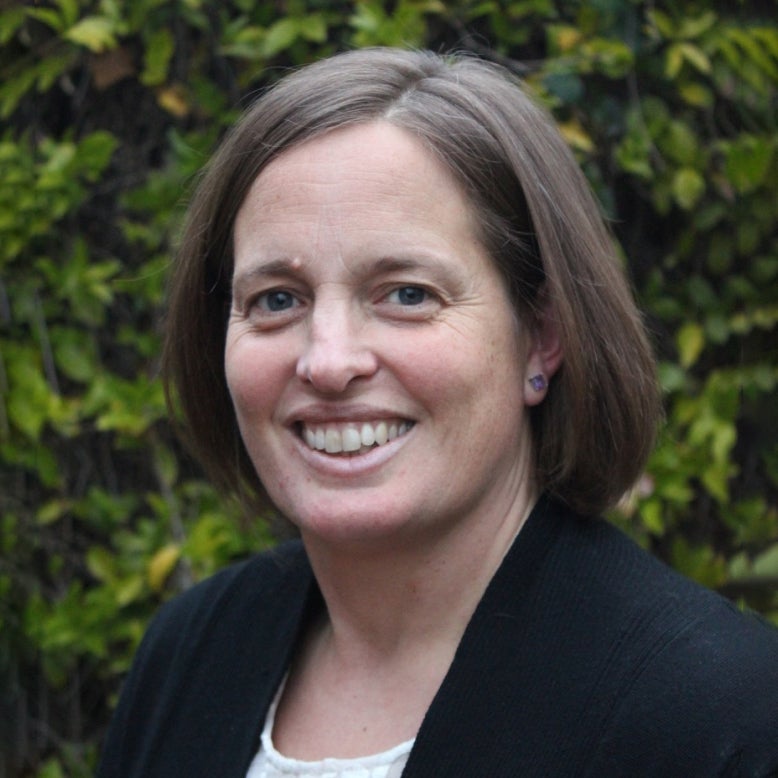 Meet AHA's Executive Director, Vanessa Cooper
Vanessa Cooper serves as the Executive Director of the Housing Authority of the City of Alameda (AHA).
Prior to joining AHA, Vanessa served as the Real Estate Services Director for the Housing Authority of the County of Santa Clara where her responsibilities included development, construction, asset management, property management, maintenance, compliance, and resident services for about 3000 affordable LIHTC housing units.
Vanessa previously worked for Charities Housing Development Corporation, Catholic Charities of Santa Clara County and for the Bank of England. Vanessa has a BA from Bath University (UK), an MBA from Durham University (UK) and an MA from San Jose State University. Vanessa attended Harvard's Kennedy School of Government as a Fannie Mae fellow in the State and Local Officials program.
Vanessa is a California licensed real estate broker and is a Certified Housing Asset Manager, Certified Section 8 Executive Manager and is tax credit certified. Vanessa serves on various housing committees nationally, and locally.
AHA staff is categorized into six different departments: