China Clipper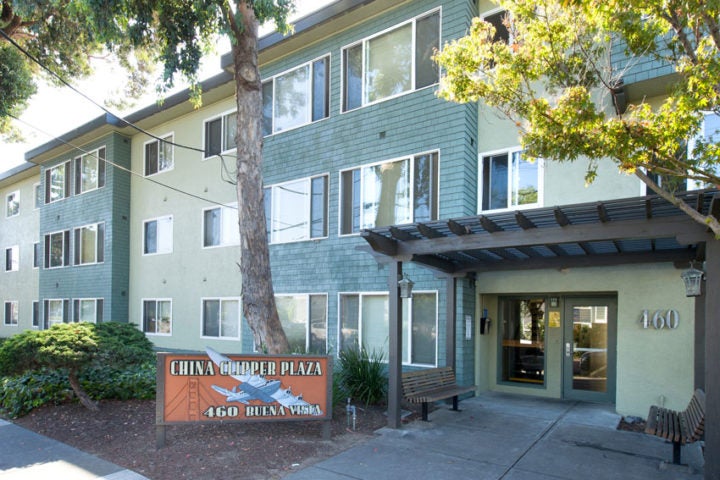 China Clipper Plaza
Situated in the heart of the City of Alameda's Historic West End, China Clipper is within half a mile of stores, restaurants, major bus lines, shuttle service, and more. There are 3 schools and 2 beautiful parks within a few blocks of this location. This building has secured assigned parking, a secure entry, and on-site Resident Staff on-call. Professional landscape services for all common area shrubbery is provided weekly.
In the past few years, China Clipper Plaza has undergone some functional and cosmetic changes. A new cool, foam roof was installed to help regulate internal temperatures. New carpet and flooring were installed throughout the common areas of the complex. The common areas all received new paint.
Questions about this complex and leasing should be directed to the Property Manager.
Genesis Clark
(510) 995-8651
chinaclipperplaza.cd@fpimgt.com